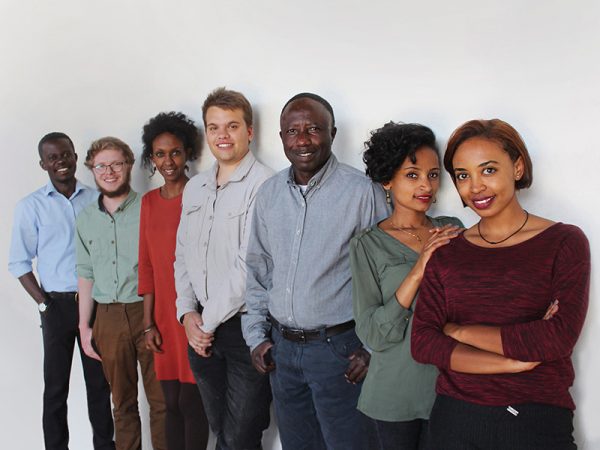 The construction industry consumes 40-50% of all primary raw materials; by far the most resource intensive and environmentally destructive. Embodied carbon, or the material that goes into a building's construction like steel and cement contributes more than 3,000 mega tonnes of CO2 per year. The construction sector contributes to 23% of air pollution, 50% of the climatic change, 40% of drinking water pollution, and 50% of landfill wastes (Source)
In light of the Paris Treaty and EU Green Deal goals to use 50% less primary materials in 2030 and to have a full circular economy in 2050, one possible approach to achieve these ambitious goals is the application of renewable, bio-based materials in the built environment and to replace traditional, typically cement-based, materials.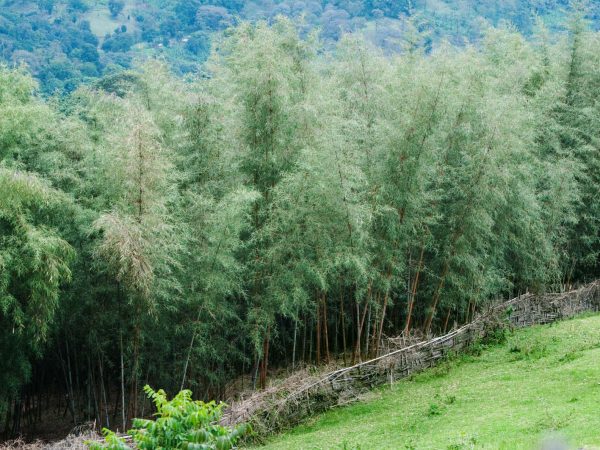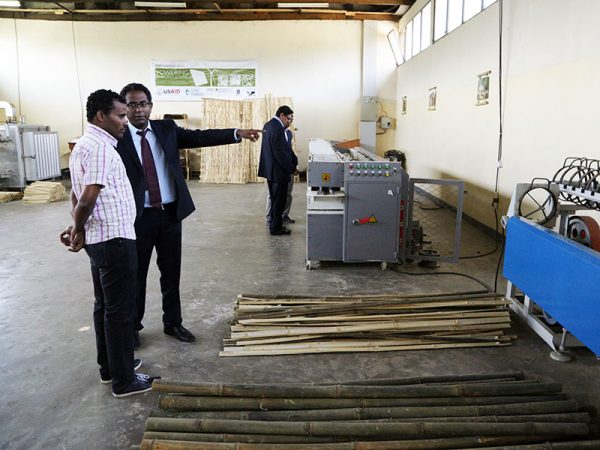 We have a disruptive technology for industries shifting towards a circular bio-based economy. We have the solution that utilises organic renewable material that combines product performance, deep-tech, industrial design and engineering, as the need for alternatives to concrete, steel, and plastic is increasing.
Our platform is a deep-tech enabled manufacturing execution system that incorporates artificial intelligence and machine learning to ensure consistent output irrespective of the variability of the natural fibre. Our data fusion approach provides a robust mathematical model of process control for large and small factories. The outcome is high performance natural fibre for the next generation of circular products.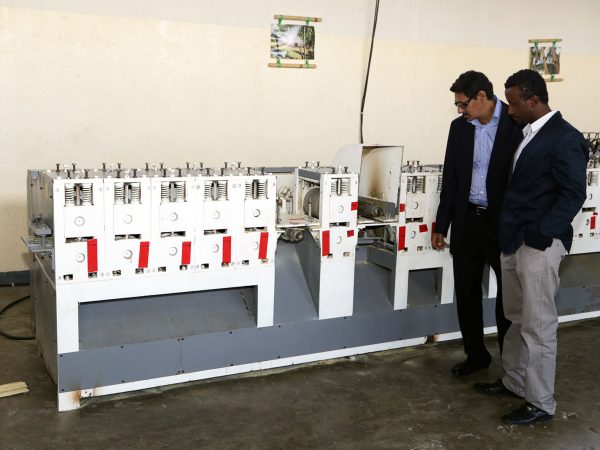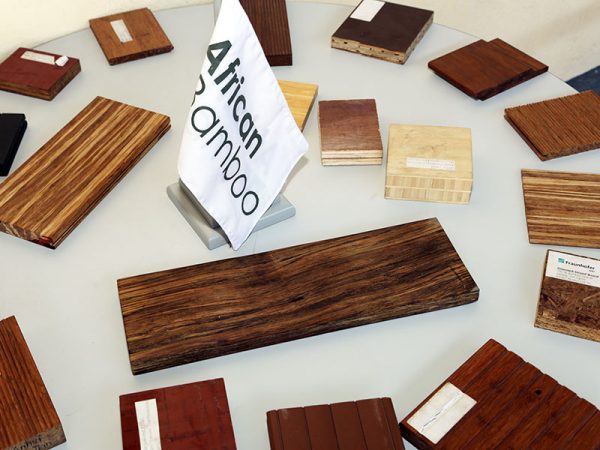 Our entry point was the creation of a universal bamboo-based panel as a building material. It turned out to be twice as strong as comparable building material, more durable and lightweight. These unique characteristics gave us the motivation to expand our research and innovation into additional materials and processing technologies.
Get in Touch
Our services and products enable our customers to implement circular material solutions that maximize carbon storage and enhance performance.