African Bamboo Forestry manages bamboo forests in a socially, environmentally, and economically sustainable manner, supplying FSC-certified bamboo to its customers. We work with Yushania alpina, a species of bamboo native to 12 African countries including Ethiopia. The species is non-invasive, native and grows to 12cm in diameter and 20m in length. Given its highland predominance, it preserves the mountainous land of Ethiopia that would otherwise be prone to erosion. We source it from three different areas; community bamboo, managed forest bamboo, and plantation bamboo.
We are developing multiple sources of renewable materials to guarantee supply for manufacturers.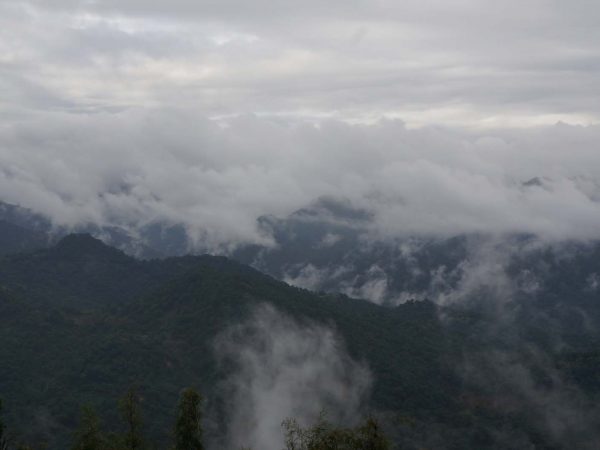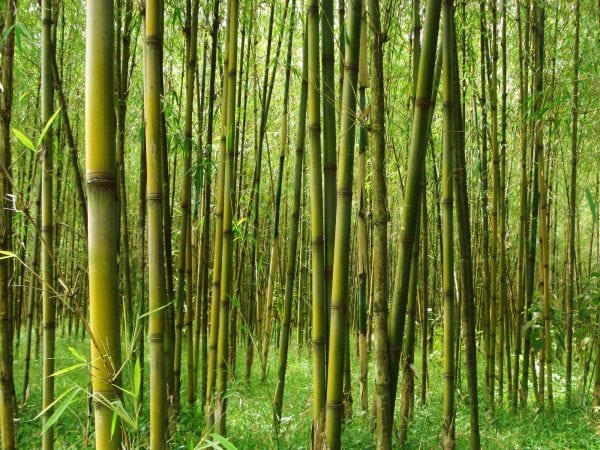 Our environmental and social governance comply with the IFC performance standards. Our forest-to-market business is based on the FSC chain of custody.
We are undertaking forest landscape restoration of over 2,000 ha degraded land in Munessa, Ethiopia, and managed forest conservation of over 10,000 ha area in West Arsi, Ethiopia.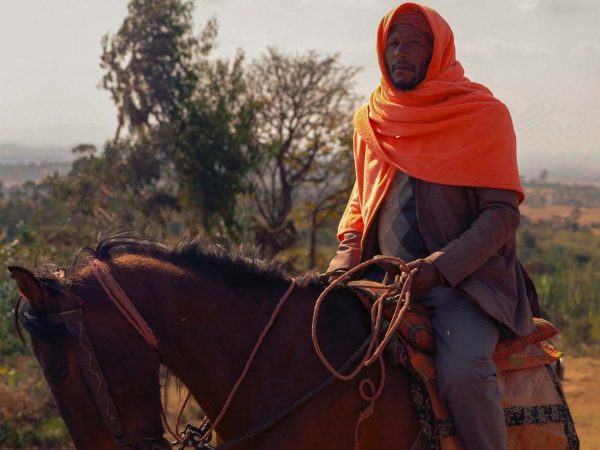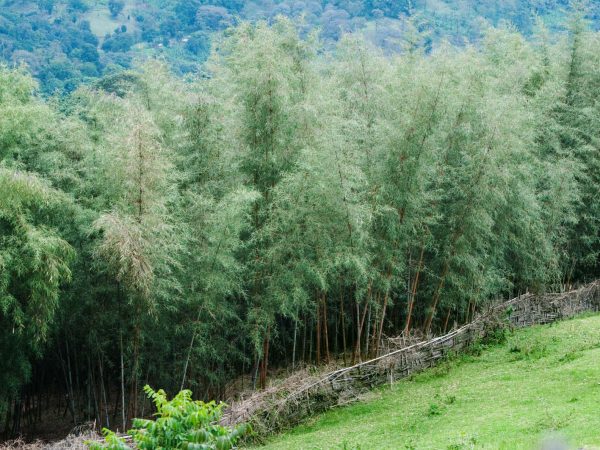 We work with over 2,000 smallholders within the forest communities in Sidama, Ethiopia.
Our annual production capacity is 100,000 green metric tonnes with an additional unutilised potential capacity of 125 000 green metric of tonnes. We are working to reduce 1,800,000 tonnes of CO2e in the coming 10 years.